Select a home that fits your families needs for years to come.
Atlantic Plaza #501
New Smyrna Beach, FL
2164 Woodbridge Rd
Longwood, FL
2136 Blue Iris Place
Longwood, FL
226 Crown Oaks Way
Longwood, FL
TOUR THE HOME OF YOUR DREAMS
Commercial Properties
For Rent
Love, Laugh, Live in Comfort
Land
For Sale
Build Your Legacy
Renting a home doesn't have to be difficult.

Johnsons Properties makes it easy to rent clean, convenient, affordable homes in desirable locations.
Address
1504 Industrial Drive,
New Smyrna Beach, FL 32168
Email
Vilma@JohnsonsProperties.com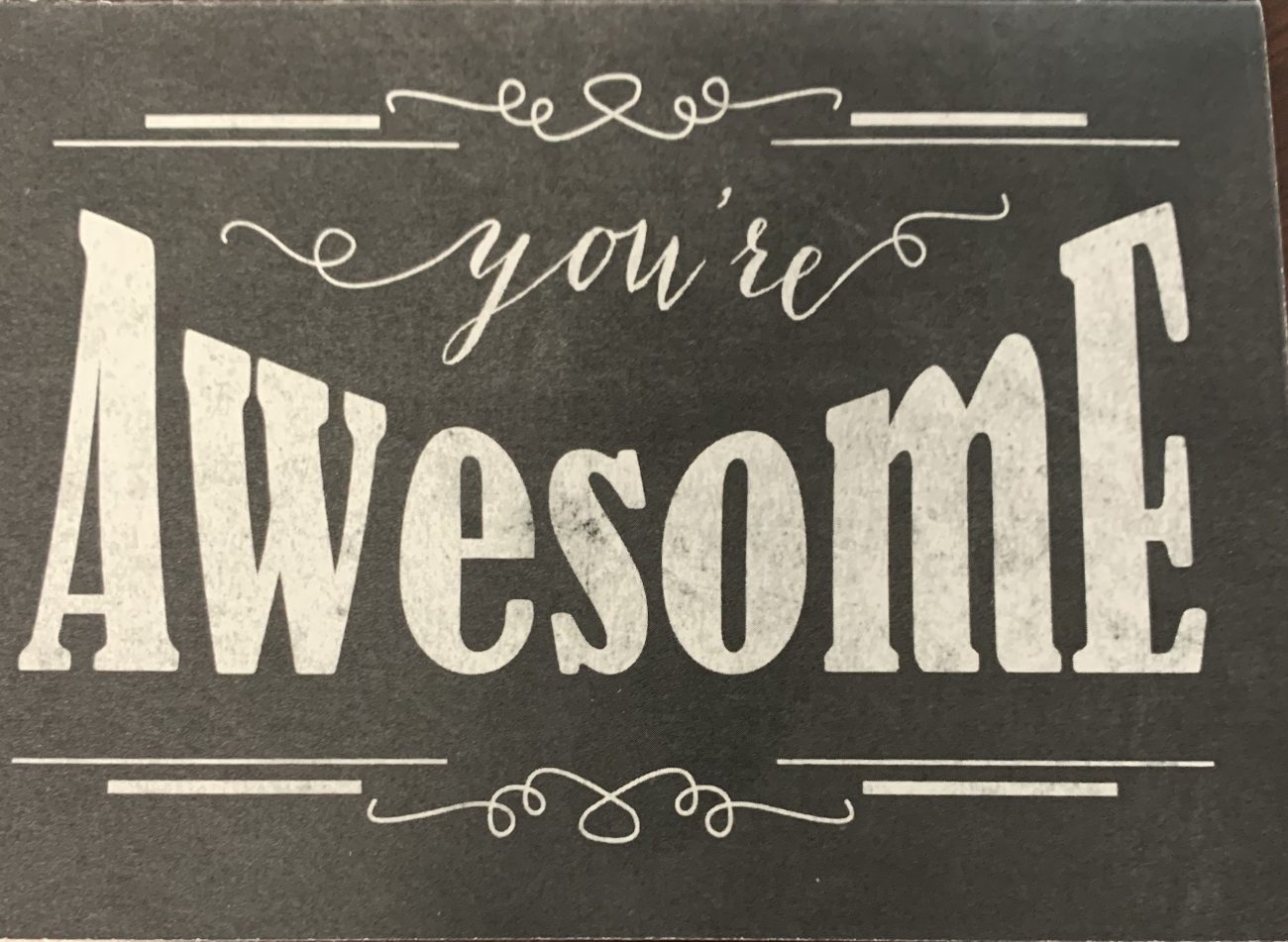 I just wanted to write you a quick note to thank you for fixing the air conditioning so promptly.  We really appreciate it! Thanks for being such a considerate lanlord!